Outdoor Lab Has the Best Teachers on the Planet
Just talk to one of them, and you'll get it right away. These teachers are incredibly passionate, devoted and excited about teaching the students they get to meet. Don't forget to thank them for their leadership! Now is a strange time, but if you feel like reaching out to any of them to say a quick "thank you", their emails can be found here (Mount Evans), or here (Windy Peak).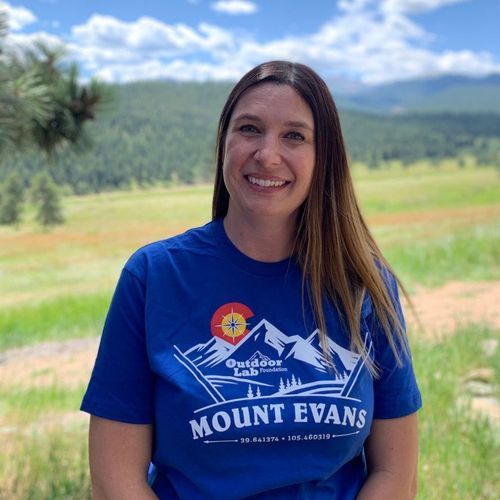 Tarah Blazek
"After planning and preparing my own 6th graders for Outdoor Lab over 10 times, I now love that I get to help other teachers plan for awesome weeks onsite with their students. Outdoor Lab provides so many opportunities for kids to grow, learn and make memories! I enjoy getting to be a small, behind-the-scenes part of it. I also like being onsite and seeing the magic happening week after week."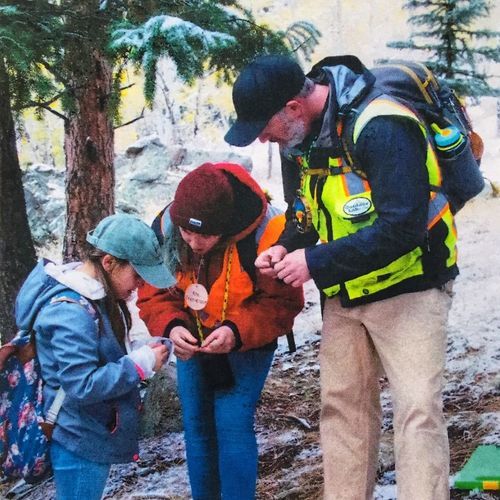 Jason Harding
"What I enjoy most about working for Outdoor Lab is watching the impact that we make in just one short week. The acreage we have at our Outdoor Lab sites is truly magical; magical for not just 11 and 12 year olds, but for 11th and 12th graders as well. The growth we see in both 6th grade students and high school leaders is truly remarkable!"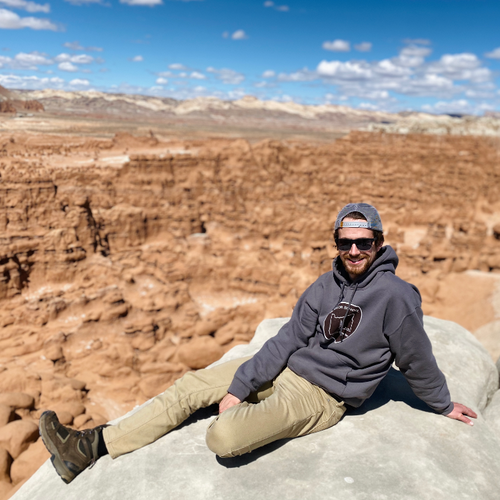 Tyler Houston
"I witness the magic of Outdoor Lab first hand. I take the greatest joy in watching our interns grow over the course of their semester and helping our high school leaders reach their true potential. The smiles on the 6th graders face's tell it all. In my opinion, I have the best job in the world."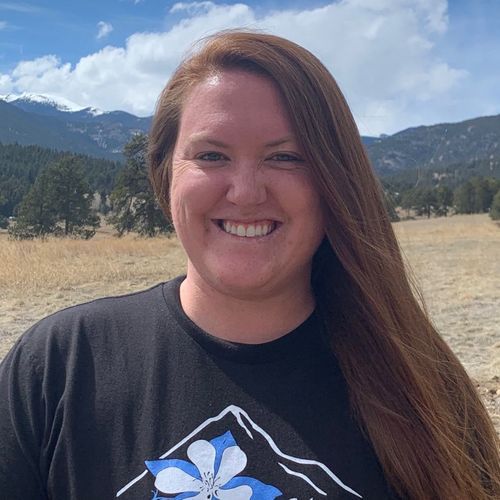 Marilyn Wood
"I love being able to teach outside the walls of a traditional classroom. I get to teach students how to be independent, stewards, and respectful citizens. High school leaders and interns allow me to be a role model, who can help guide them down the right path, and achieve their goals. My day is always positive and bright because I get to work in the great outdoors!"