After Dark is right around the corner...
After Dark 2017 is right around the corner! Join us on September 30th, 2017 at the Studios at Overland Crossing off of Santa Fe and Evans! Check out the event info and get your tickets today. Click on the official event flyer below for all the event details.
After Dark has made Outdoor Lab, a vital program for Jefferson County Students, thrive over the past several years. In the past, After Dark has helped support projects like the new greenhouse classrooms that are being unveiled at both sites for use this fall semester. Check out this historic moment coming up in Outdoor Lab history for the Mount Evans Outdoor Lab School here...
Outdoor Lab impacts over 6,000 Jefferson County students per year. There are over 385,000 Outdoor Lab alumni. Learn how this impact is changing lives every day.... click here for more information about Outdoor Lab.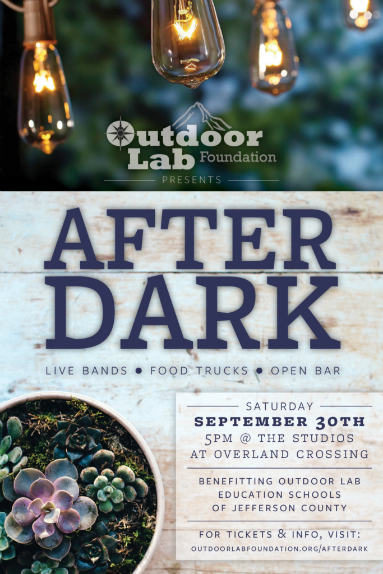 OUR SPONSORS
Thank you to Alex Campbell for underwriting this event
Thank you to the following sponsors and individuals: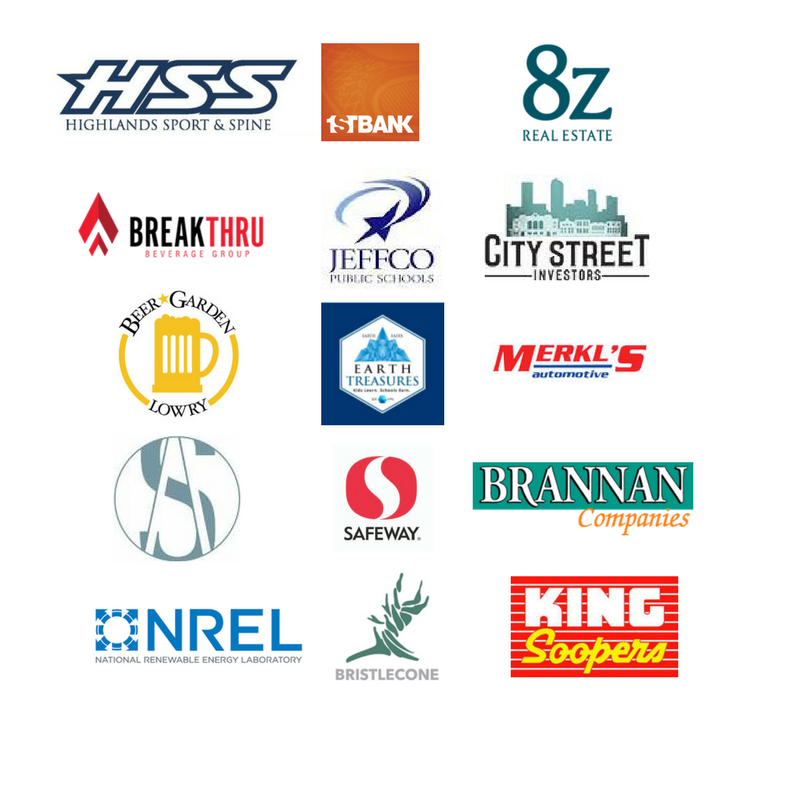 Jeff and Holly Brekke on behalf of Jeffco teachers
Blanche Kapushion
Kiwanis Club, Alameda West
Kathy and Bob Weiss
Barry and Sharon Wiebe
Jason and Jennifer Dewar