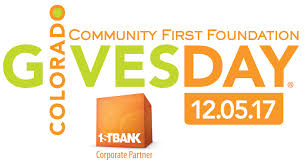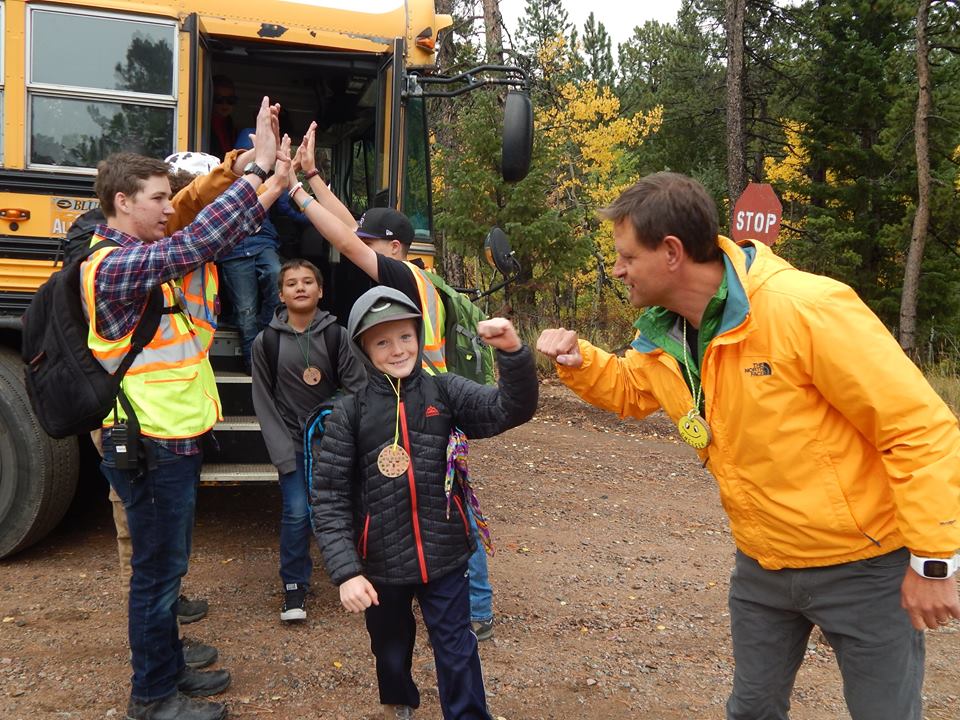 Colorado Gives Day is December 5th 2017!
What's more 'Colorado' than giving back?  Community First Foundation, Firstbank and several other sponsors have come together to create a Colorado Giving focused day that has become a Colorado tradition. Your contribution to Outdoor Lab Foundation MATTERS because our 7,000 kids can't learn science in the wilderness without YOU.
Here's a story of just one student that was impacted. A sixth-grade student that attends Governors Ranch was dreading Outdoor Lab. Knowing he didn't want to go to Outdoor Lab, he cried on the bus the whole way up. He got to Windy Peak and still did not want to be there. He couldn't sleep. His sixth-grade teacher had to go into the room and tell him to dream of gummy bears to get him to sleep. What do you think happened the rest of the week?
He was on the bus on the way home from Windy Peak and he was crying. Crying because he did not want to leave Outdoor Lab. That is what Outdoor Lab is. It is a home you never want to leave. Outdoor Lab is a science experience you only get once. Outdoor Lab is the head and the heart of Jefferson County.
Preschedule your donation today at coloradogives.org or set a reminder to give on Tuesday, December 5th. Why not create your own fundraising page to share with friends and family and spread the word of how Outdoor Lab has impacted your life? Outdoor Lab's rich history and legacy moving forward relies on the donations from supporters like you.
Thank you!