Attention: Special Note During this Unique Time
Thank you for visiting the Outdoor Lab Foundation's website. We are currently open for limited office hours and by appointment only.  If you need visit our office, please call 720-403-8241 to make your appointment. Sincerely, Outdoor Lab Foundation Team
-----
OLF's Lab Cards Program
If you're looking for how to raise funds for a student or school's Outdoor Lab tuition fee, you're in the right place. You have two options to fundraise for your student's tuition: through King Soopers or Safeway. Please see below.
1. The King Soopers Lab Cards Program
How to fundraise: 
1. Set up an account at King Soopers (KingSoopers.com) and choose Outdoor Lab Foundation as your "Community Rewards" organization.
2. Register your student with the Outdoor Lab Foundation here.
3. During quarterly redemption weeks (dates below), take a screenshot of your account balance and send it to the Outdoor Lab Foundation (redemption@outdoorlabfoundation.org). 
2021-2022 Redemption Weeks (for King Soopers Program only):
April 30, 2021 -  May 7, 2021
July 31, 2021 - August 7, 2021
October 31, 2021 - November 7, 2021
January 31, 2022 - February 7, 2022
Notes:
0.5% of your contribution will go to Outdoor Lab Foundation to cover administrative costs.
If you wish to opt–out, do so at KingSoopers.com.
m   
2. The Safeway Lab Cards Program
How to fundraise:
Purchase a re-loadable gift card at outdoorlabfoundation.org, use it when you grocery shop or gas up.

Keep re-loading your Safeway card to earn tuition money for your child's experience.

Every time you load the card with funds, 4.5% of the amount goes to your student's Outdoor Lab fee.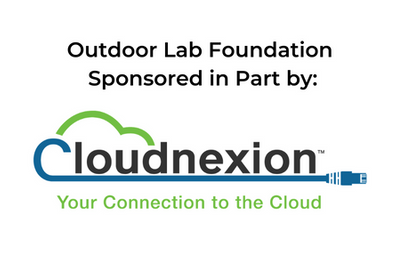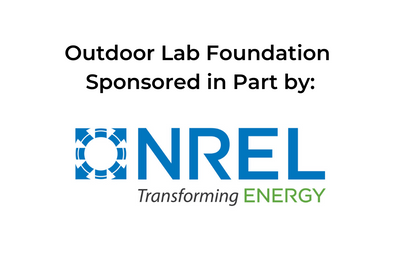 Other Options
Some people want to donate for a specific school (not a specific student) or to fundraise for Outdoor Lab Foundation's general fund. If you'd like to do this, please see the links below.
Head over to the King Soopers Community Rewards page if you would like to fundraise for the Outdoor Lab general fund or for a specific school. 

If you shop at Safeway, it's easy! Just buy a general fund or school scholarship Lab Card. Check it out! 
Questions?
If you have questions regarding fundraising for your student's Outdoor Lab tuition fee, please call the Foundation's office at 720-403-8241 or email info@outdoorlabfoundation.org.
If you have specific questions about your King Soopers account, please contact 303.698.3403 or gcrewards@kingsoopers.com. We are not able to see your King Soopers account from our end.