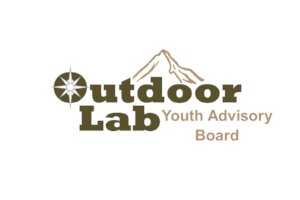 What is the Outdoor Lab Youth Advisory Board?
The Outdoor Lab Youth Advisory Board is a group of young leaders in the community advocating for Outdoor Lab and are innovating new ways to make an impact on Outdoor Lab in the community and around the world. The Youth Advisory Board provides it's members the chance to lead projects that create change, build their resume, and engage with professional contacts to benefit their futures.
Mission 
Empower...Before. During. After
Vision
The Outdoor Lab Youth Advisory Board's vision is to support and empower young leaders through ongoing stewardship of ourselves, our community, and our environment.
Do you want to contact the Youth Advisory Board?
youthadvisoryboard@outdoorlabfoundation.org 
Contact them with questions, if you are looking to join or a community project you want their help on!
Impact Updates
Be sure to check back on the progress of the 2018-19 Youth Advisory Board. Here we will post project updates, media coverage and more!