Welcome, 2020 Legacy Society Inductees!
Outdoor Lab's Legacy Society is an extraordinary group of philanthropists and volunteers committed to ensuring Outdoor Lab's excellence in education and experiential learning continues for generations. People get inducted through an informal nomination process. Read more about the Legacy Society.
Meet the newest leaders: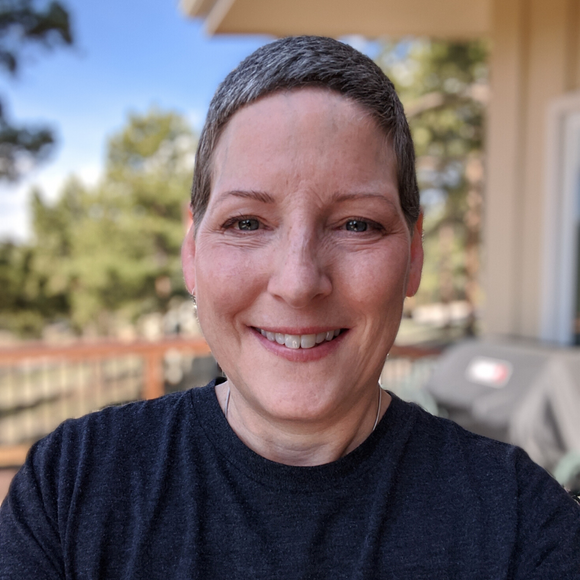 Kelly Wilhelm
Kelly moved to Evergreen with her husband, Eric, and son, Adam, in 1999. Since her husband travelled a lot for his job, the only place she could work was for the schools so her schedule matched her son's. Kelly started at Bergen Valley as the school secretary in January of 2000, and moved up to Evergreen High School where she worked for 5 years as the Registrar.  She applied for the secretary position at Mt. Evans the year the district announced they were closing the program. She remembers telling her husband she wanted to apply, and he asked, "what if they close it?" Kelly replied, "They won't, and if they do I'll have an amazing year!"  The rest is history – she says she loves everything about working at Mt. Evans Outdoor Lab.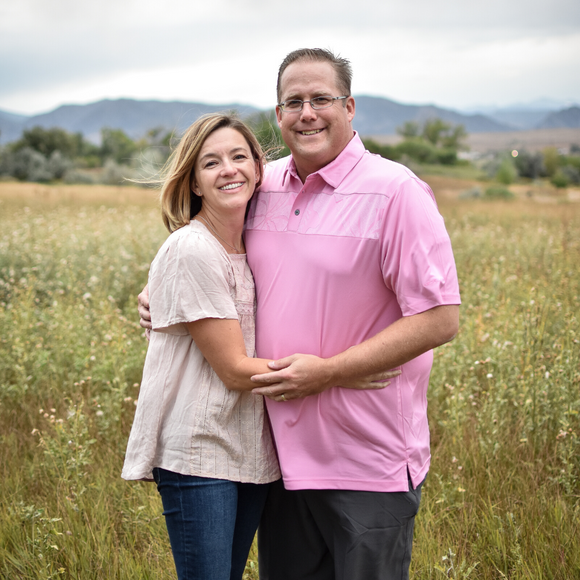 Tressa & Bo Riley
Bo and Tressa Riley both grew up in Jeffco.
Bo attended Foothills Elementary where he attended Mt. Evans as a sixth grader in 1986-87, and graduated from Green Mountain High School in 1993. He attended college at Tarleton State University in Stephenville, Texas. Then attended law school at Denver University. He has been practicing law with Kissinger and Fellman PC and has been there since 2000.
Tressa attended Stober Elementary where she attended Windy Peak as a sixth grader in 1988-1989 and graduated from Wheat Ridge High School in 1995.  She attended college at the University of Northern Colorado in Greely, Colorado. Then attended Metropolitan College of Denver where she got her teaching degree.  She has been teaching fifth grade at Hackberry Hill Elementary since 2004.
Bo served on the Outdoor Lab Foundation Board of Directors for 4 years.
They curently live in Applewood where they are raising their three beautiful daughters Ella (13), Lily (8) and Kyla (6).  Ella has already attended Outdoor Lab and they look forward to Lily and Kyla attending in sixth grade. They say "We love everything that Outdoor Lab represents and look forward to supporting it for years to come. We are honored to be recognized by the Foundation. Thank you."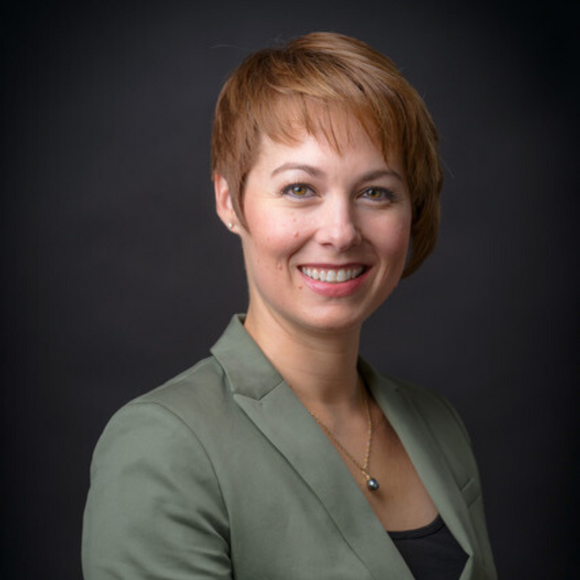 Kristen Meier
Kristen Meier is a Jeffco native and Golden HS alum. Aside from a 5 year stint in the Pacific Northwest, she has lived her entire life in the Golden area. She was lucky enough to attend both Outdoor Lab sites, Windy Peak with her 6th grade class, and Mt. Evans with a summer enrichment program. As an adult, Kristen stays connected to the schools in a different way. Her late mother was the nurse at Mt. Evans for many years and Kristen is involved in an endowment to the schools in her mother's honor; that legacy is providing every 6th grade Jeffco student, regardless of ability, the opportunity to go to Outdoor Lab.
Kristen is married to a Columbine alumni and has two children at Jeffco schools who will attend Outdoor Lab in the next few years. The family enjoys outdoor activities and the arts. Family favorites include hiking, mountain biking, skiing, live music and theater. She has spent most of her career in the hospitality and education sectors, with her current position being the Head of Human Resources for a sports and entertainment company.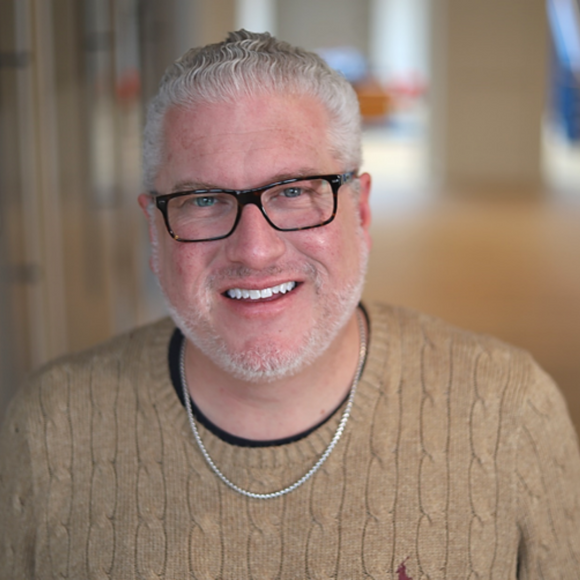 Rafe Maestas
Rafe attended Green Mountain High School and served as an Outdoor Lab high school leader multiple times. Rafe served as a member of the High School Cadre and worked his summers up at Mount Evans helping with site maintenance. Following this volunteer work, he served as an on-site technician at Mount Evans while finishing his college degree. Rafe was a member of the Board of Directors for the Outdoor Lab Foundation and continues to be an advocate and supporter.