RECAP: After Dark 2020
The Story Goes...
After Dark 2020 was a different experience this year than in past ones, but it really brought our amazing Outdoor Lab Foundation community together in a unique way. We had a very socially-distanced in-person component as well as a virtual component. Overall, 175+ people joined us on this night of gathering to give back to this program that serves the students of Jefferson County, Colorado.
The night started with live music from the Weber Brothers Band as people ate and got acquainted with the schedule of the evening. Then Marc Sallinger of 9NEWS took the stage as our MC and brought the rest of our speakers & storytellers to the stage to tell of their own Outdoor Lab experiences. We said goodbye to Paige Brophy, heard an update from the site principals and together looked toward the future of the Foundation. Then of course, we welcomed Shawn Hagler, our live auctioneer, to bring the energy of the room up along with the impact.  Overall, After Dark was an full of stories of how Outdoor Lab weaves stories both in the community and within families and creates memories that last a lifetime.
We made our goals and will our mission continues because of ALL OF YOU who show your passion and love for the Outdoor Lab Foundation!
Enjoy Some Pictures!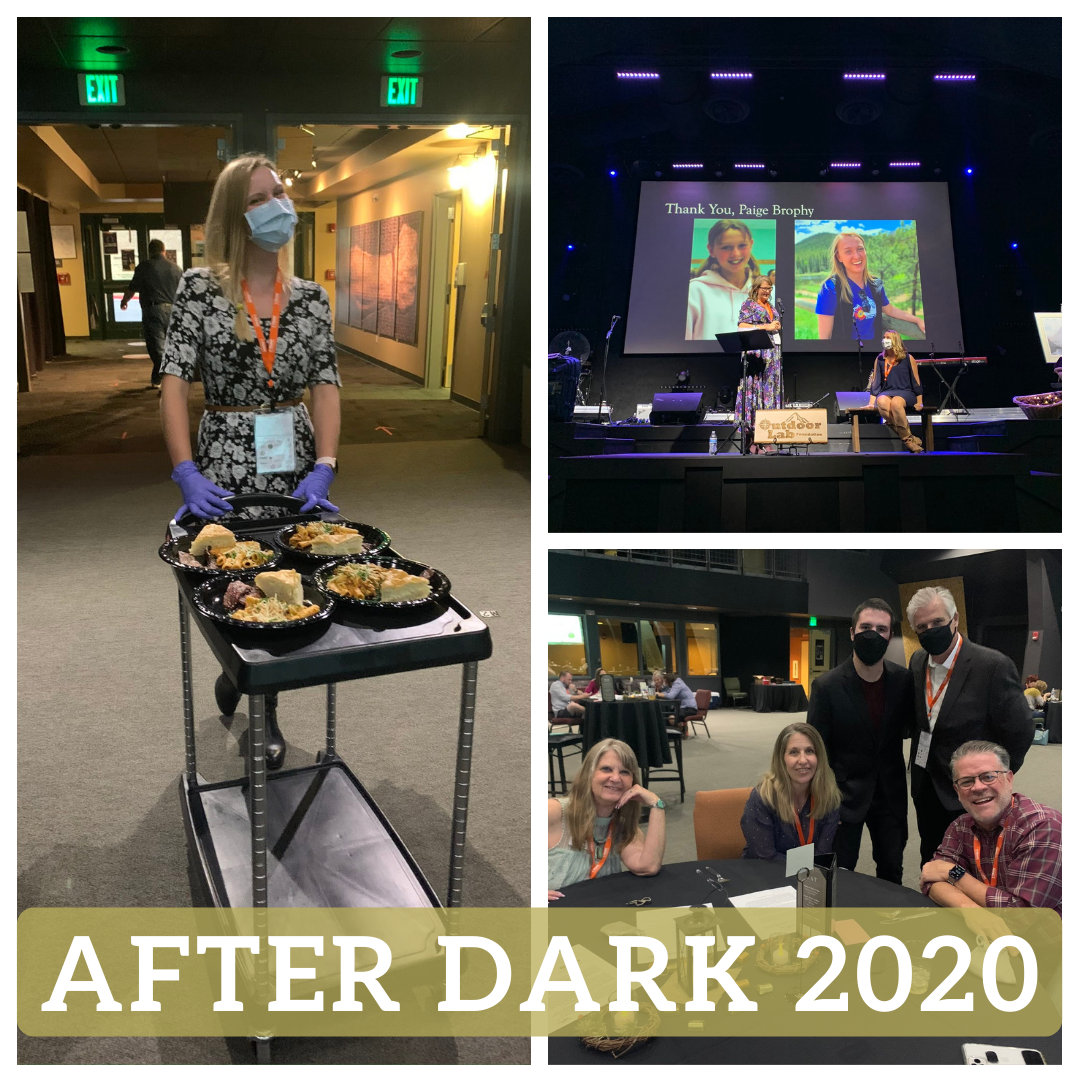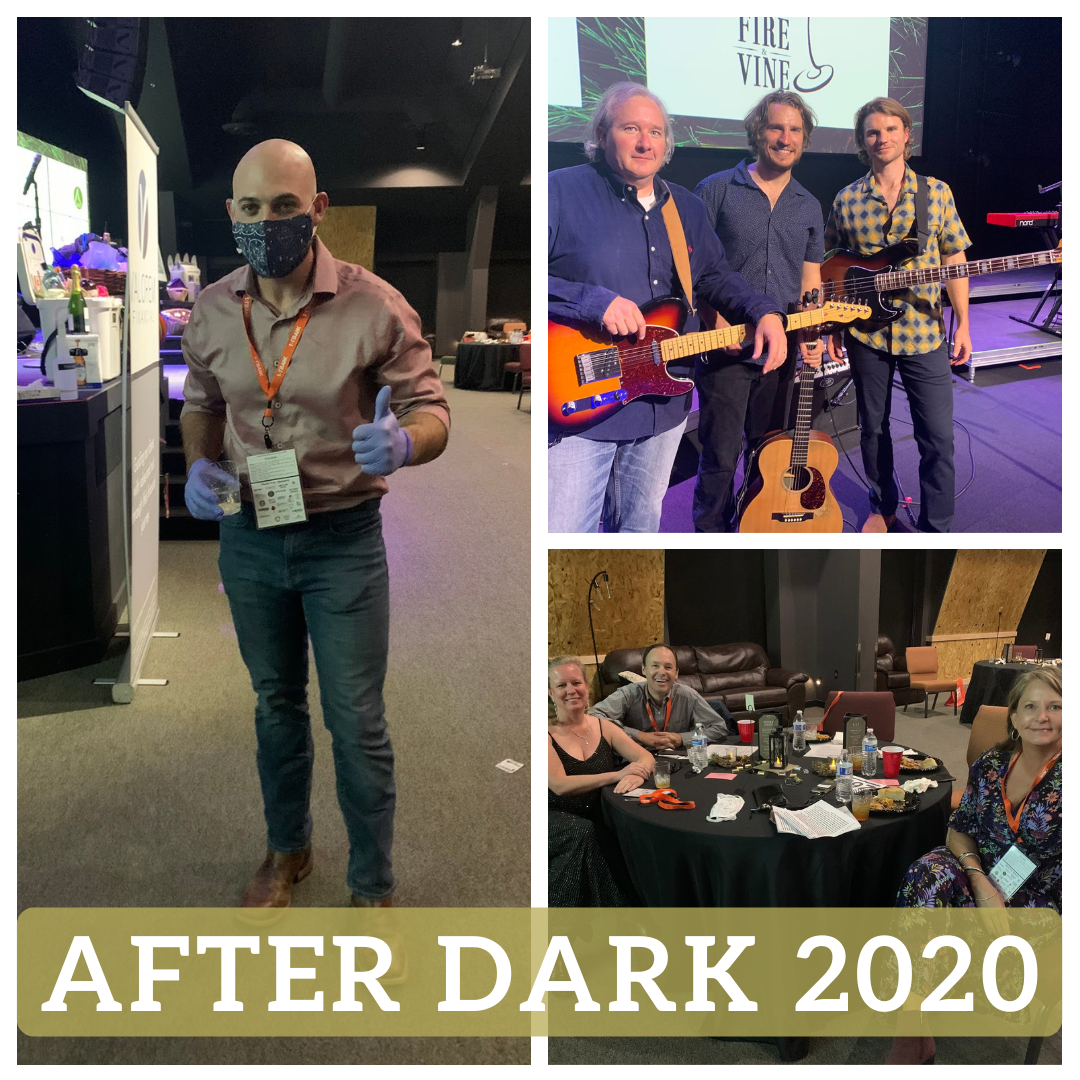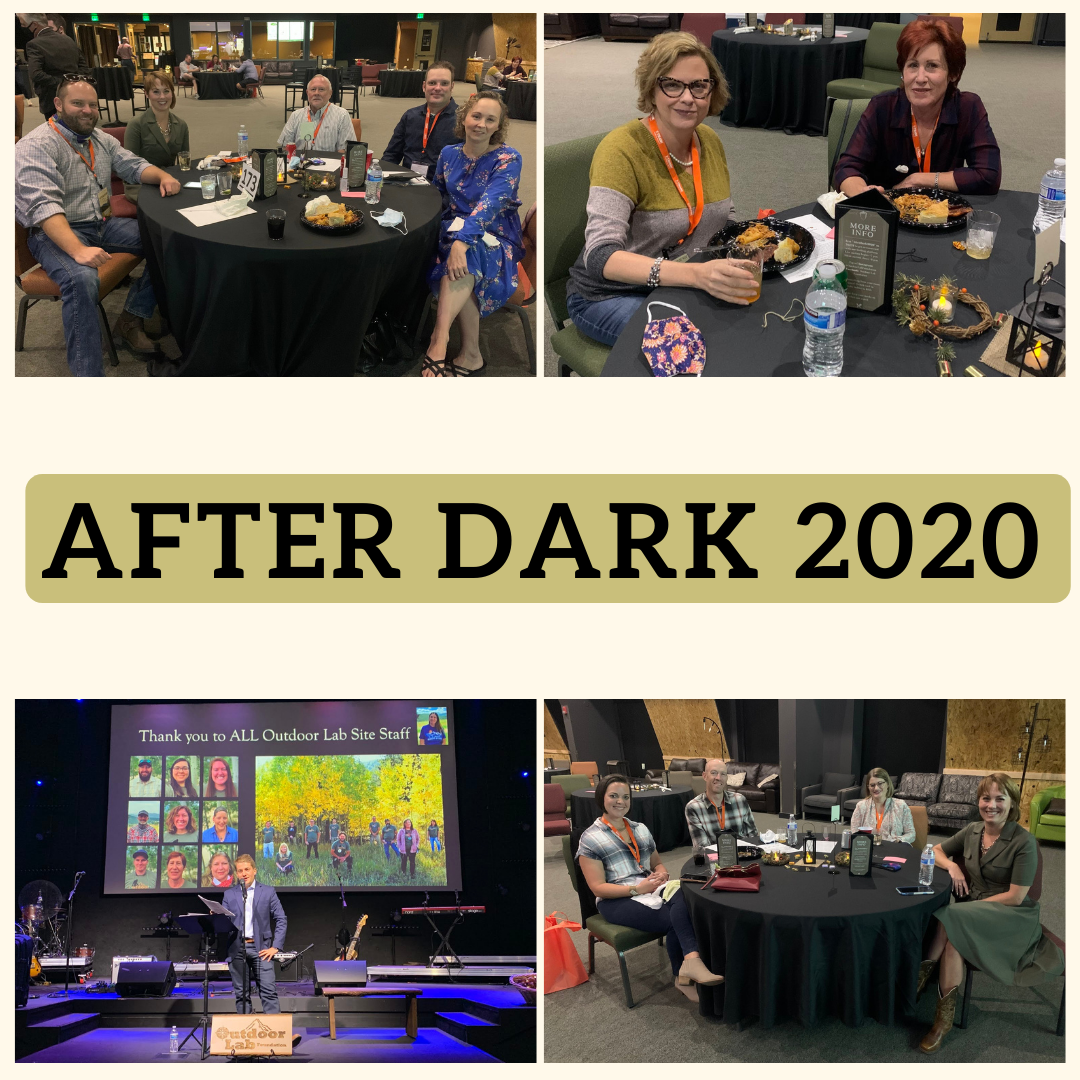 We had lots of virtual guests, too! Thanks to ALL of you!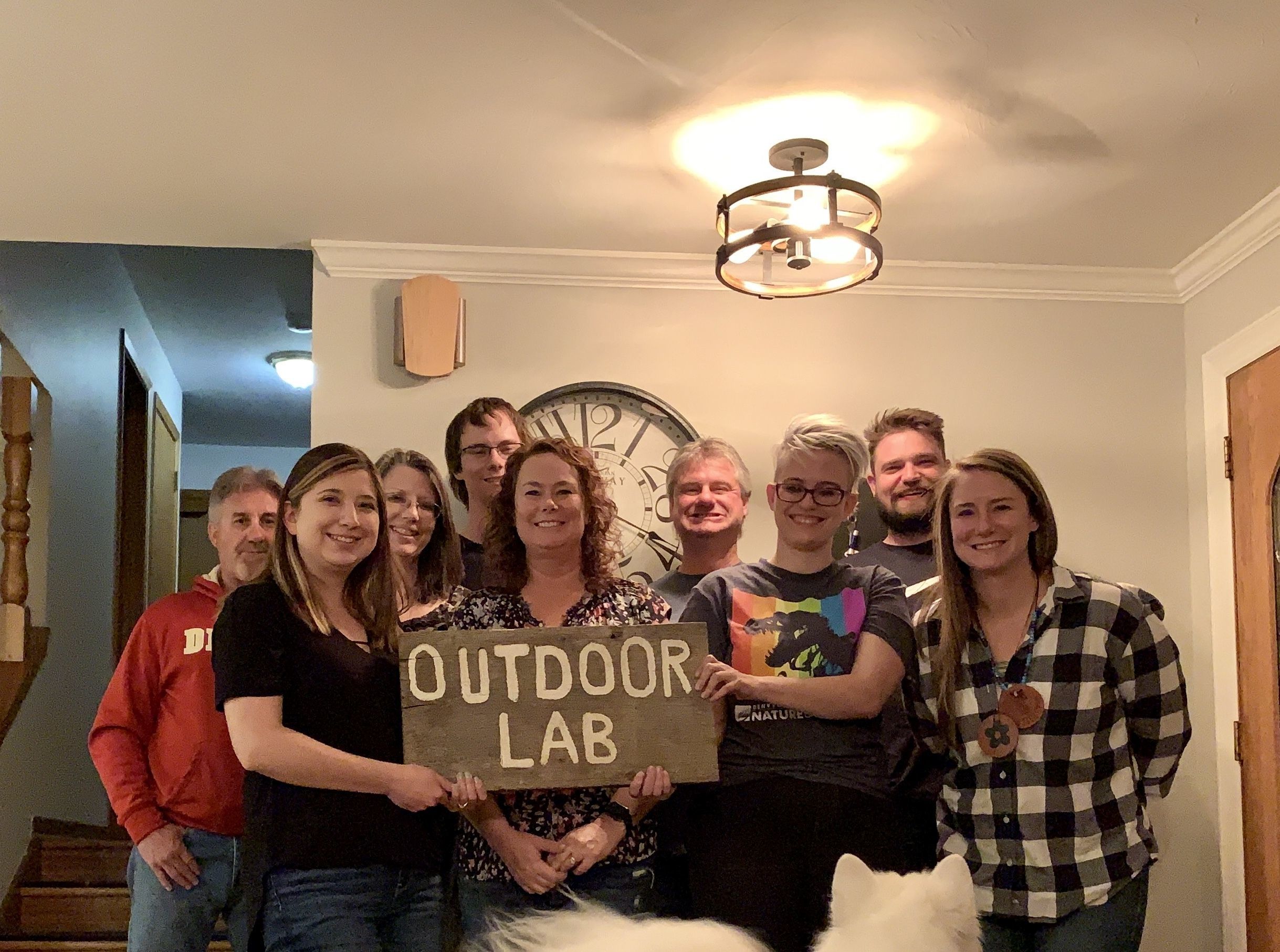 Thank You to Our After Dark 2020 Sponsors...